We started our business with the mission to be globally innovative and competitive solar energy organization facilitating complete solutions to customers for solar energy products & services, at global markets. And having completed our mission and inspired by our great success in Gujarat. The company now procures, develops and installs solar power systems at economic prices for residential, commercial and utility scale customers across Gujarat.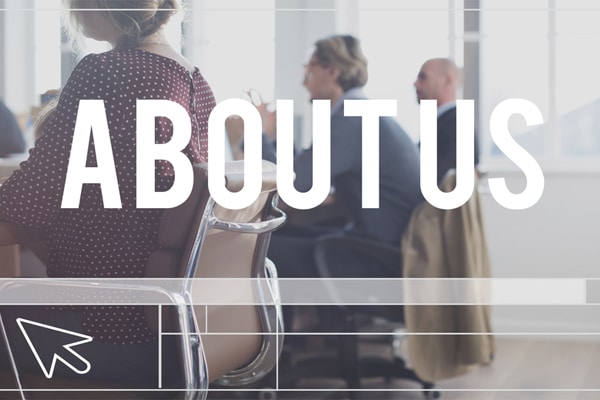 we are an ISO 9001, ISO 14001 and OHSAS 18001 accredited company and we source only the highest quality solar power systems from Tier 1, modern manufacturing facilities around the world.
The Pillars Of Our Business
Quality Philosophy
Quality is the core of our business whether it be the solar products we source, our Solar System installation service process or the service we provide to our customers. And we consider this to be an essential pillar of our company in achieving our goal to be a global solar leader.
Customer Satisfaction
At we keep the customers at our center of our attention with a never ending focus on providing them as best as possible. we don't miss any opportunity available to build our trust and earn the respect of our customers.
Team work
Team work is the key to the success. The company has built a team of highly qualified individuals. This notion of teamwork extends from the management team down to each employee and on to our customers, suppliers, partners and investors who seek to strengthen the solar industry as a whole.
Trustworthiness
Our company firmly maintains the highest standard of Trustworthiness in all of its business relationships and works with international business partners who shares these views.